The Raid on "Fernside" Monday 12 October 1920 / 2020
During the War of Independence, a Crown Forces raiding party from Dublin Castle surrounded a house, "Fernside" at Upper Drumcondra Road on Monday night, 11/12th October 1920 to conduct a search for IRA suspects. They were admitted by the house owner, Professor John Carolan, of nearby St Patrick's Training College. Some of the raiding party headed upstairs, checking rooms as they went. As they reached the second landing, they were hit by a hail of gunfire fired from inside the door of the back bedroom. Two of the Intelligence Officers leading the raid were hit in the initial exchange of volleys – one died almost immediately and a second was fatally wounded. Several soldiers were reported as wounded also in the gunfight.
Professor Carolan was also wounded by a bullet in the neck at some stage during the shooting. He was removed to the Mater hospital in a critical condition but he died from his wound two weeks later.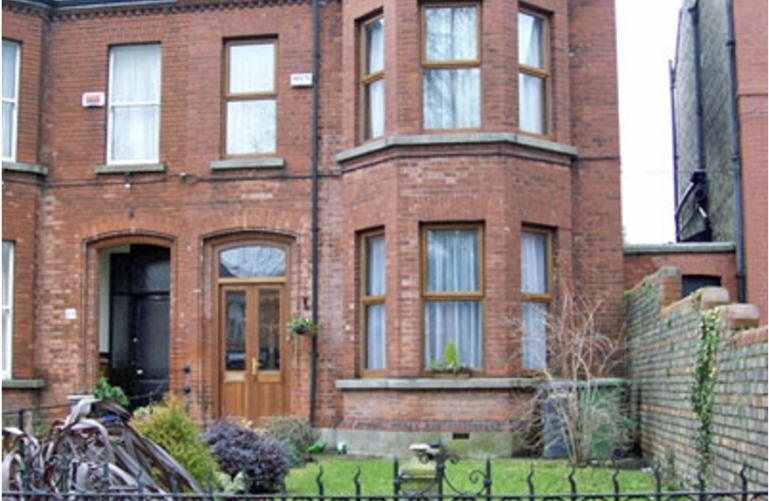 The IRA men staying in the house were two of the Tipperary "Big Four" – Seán Treacy and Dan Breen. They had come to Dublin in the aftermath of the early attacks at Soloheadbeg and Knocklong in 1919, and stayed on to work with Michael Collins squad, taking part in the assassination of "G" men – Dublin Castle's political detectives. The pair were part of an unsuccessful IRA attempt to assassinate Lord French on 19 December 1919. They were closely connected with Flemings pub/ shop in Drumcondra and sometimes stayed in the area. However, they had been tailed as they came by tram from the City Centre to Drumcondra, and onto Fernside.
Seán Treacy, one of two IRA gunmen who fought their way out of Fernside, Upper Drumcondra Road on Monday night 12th October 1920. His IRA colleague, Dan Breen was badly wounded in the shooting, but both succeeded in escaping out the back, although badly cut after jumping through the roof of a greenhouse.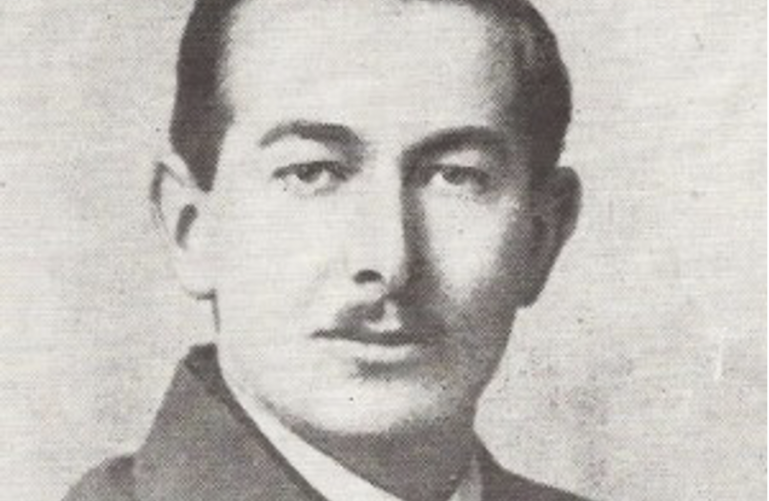 Just two days after Fernside, Treacy was killed in another shootout in Talbot St, on 14th October 1920.
The success of the Crown Forces Intelligence Officers in tracking the Tipperary men was one
of the reasons Michael Collins ordered a series of assassinations of Intelligence Officers just five weeks later on what became known as "Bloody Sunday" – 21 November 1921.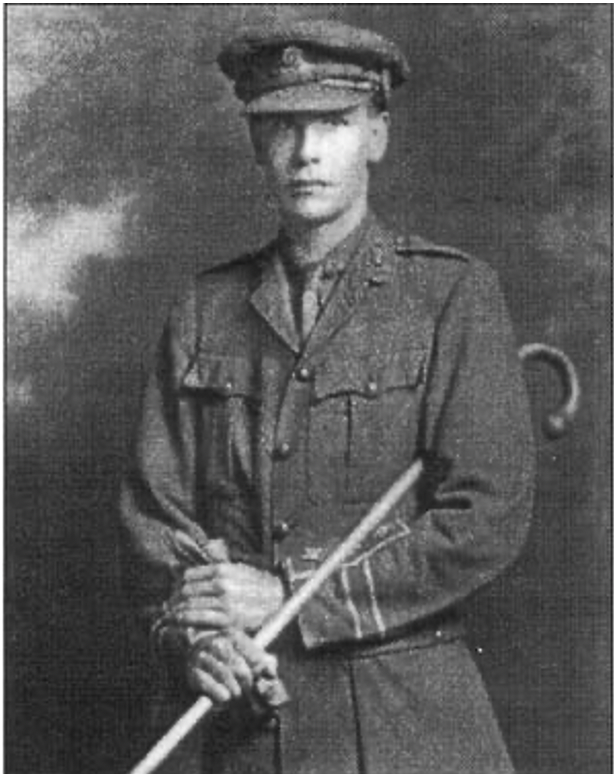 Major George Osbert Stirling Smyth, DSO and MC, (30) one of the two Intelligence Officers killed at Fernside, was from Banbridge in Co Down. He had requested a transfer to Ireland from his posting in Egypt after his brother Gearld, an Assistant Commissioner with the RIC, was shot dead in Cork in July 1920. Smyth believed apparently (mistakenly) that Dan Breen was involved in the shooting of his brother, as a result of the "Listowel Mutiny" incident. He had a distinguished career in the Great War, rising to the rank of Lieut Colonel. He was wounded three times (twice severely), gassed twice and mentioned in dispatches (for gallant actions) five times. A shrapnel wound on his left elbow limited his use of this arm. He was buried in Banbridge Municipal Cemetery. Banbridge Urban District Council called a special meeting at which a resolution was adopted expressing sympathy with his mother on her second bereavement within three months.
The second officer killed was Captain Albert Philip White (38). He had a long military career having served in the Boer War. By the end of the Great War, he too had risen to the rank of Lieut. Colonel with the Staffordshire Regiment and had distinguished himself in several engagements. He was remobilised in June 1920 and given an intelligence officer position working in Dublin. He was buried at Kingston-on-Thames with full military honours, and his mother was awarded £3,000 compensation for the loss of her son.