Tipperary in the Decade of Revolution
cordially invites you to the launch of John Connor's new book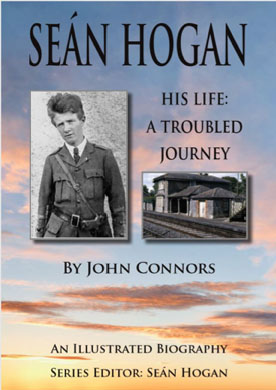 Through his telling of one man's life story, Connors brings us the exciting story of Tipperary's 'Big Four' in the Troubled Times. He deconstructs the 'hero' myths and shows the price Hogan's generation paid in their later lives.
On Thursday 11th April 2019 at 8 pm
in the Excel Arts Centre, Tipperary Town.